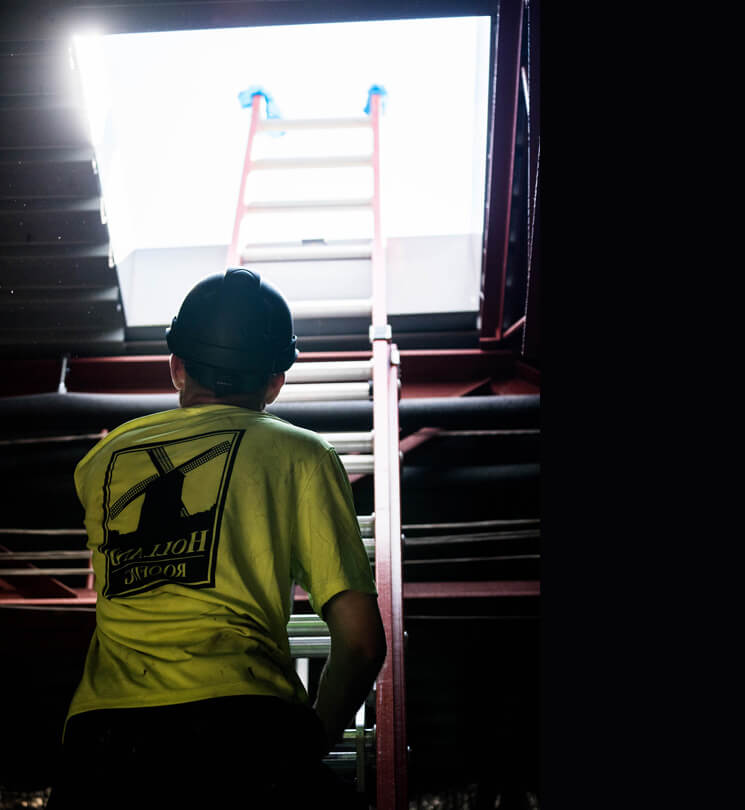 Holland Gets Roofing Jobs Done
More than 350,000,000 sq. ft. installed in 30+ years (roughly 8,034 Acres)
2,350+ Perfect 10 Installations
23 Time Winner Firestone Building Products Master Contractor Award
21 Time Winner Firestone Building Products President's Club
19 Time Winner Firestone Building Products Inner Circle of Quality Award
Member of Carlisle Symtec's ESP Award
GAF Master Elite Certification
Johns Manville Peak Advantage Contractor
Why Holland?
Established in 1986, Holland Roofing has been providing industrial roofing, sheet metal, and general waterproofing services for over 34 years. Headquartered in Cincinnati, Ohio, Holland employs over 400 team members and services over 35 states in the continental US, including branches in Costa Rica and Holland, Netherlands.
When it comes to commercial roof leak repair and day-to-day service, Holland Roofing stands above our competitors by dedicating divisions specifically to Roofing Maintenance and Management (RMM). No more sharing employees based upon the weather. Holland prides its business structure to help our customers not only have great roof installations but ensure they last longer than ever.
When it comes to Roof Replacement, New Construction, or Buildouts, Holland Roofing is an industry leader in total square footage installed and safety. Most every major manufacturer supports and recommends Holland due to our on-time delivery, extraordinary communication, and dedication to deliver the best possible roof. We bring the skills and expertise that guarantee a successful project every time.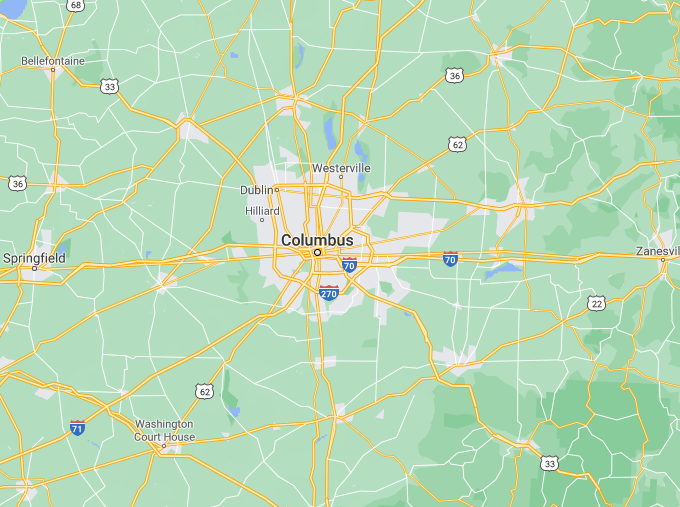 Work Area
Holland is the leading industrial roofing company in Columbus, OH. While we're in over 35 states today, we started our business in Ohio and take pride in continuing to service our home state. If you have a commercial roofing job in Columbus, we're happy to work with you from quote to completion.