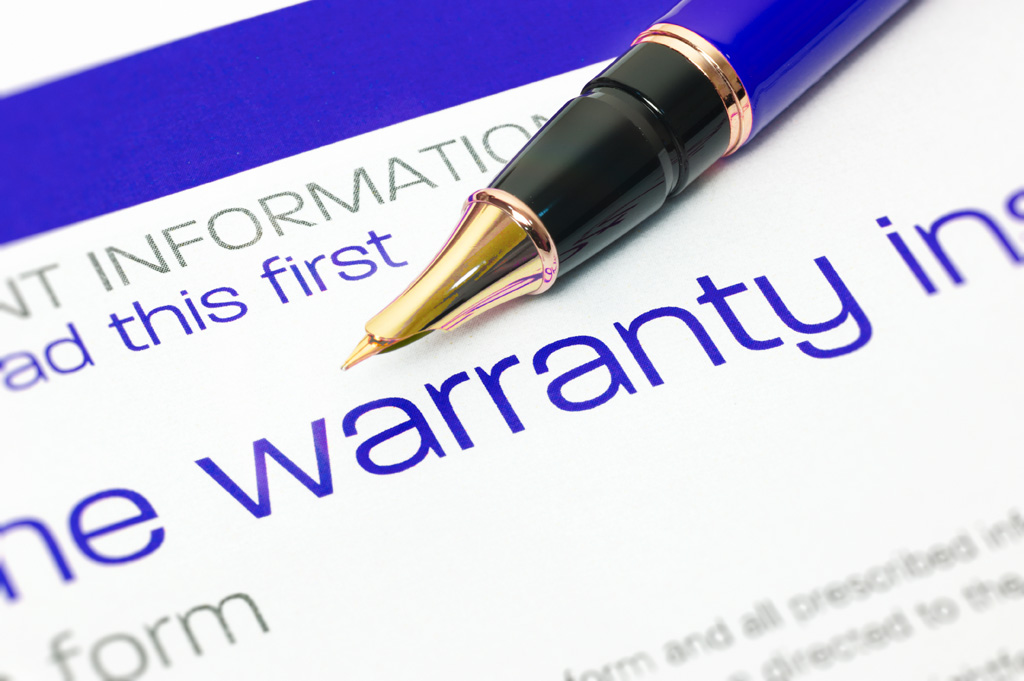 Most commercial roofing systems are protected by warranties. These warranties are typically provided by the manufacturer and the installing contractor. Each party involved in this investment plays a role with varying factors, but not all warranties are the same. The details below will explain what warranty you may have and how to use it correctly.
The first step in learning about your commercial roof warranty is to make sure you understand what kind of warranty was offered. There are two common warranties offered in today's market – Manufacturer warranties and Workmanship warranties.
Manufacturer Warranty
A Manufacturer warranty can range from covering only materials to a system warranty which includes any labor required to correct the defect(s). Most Manufacturer warranties will require a certified contractor to make repairs for the duration of the warranty. This can span from 5 to 30 years.
Material warranties cover defects and other issues with manufacturers' materials, not problems caused by labor. This means the warranty would only cover the cost of materials on a repair needed for a material defect, but it will not cover the cost of labor or installation errors.
Full System/NDL Warranties not only cover materials used, but also any accessory-related roofing materials. This includes metalwork, flashings and anything related to the original installation. This warranty will cover the entire cost of any leak repair including the labor, however, installation errors under this warranty may not be covered. A full system warranty lasts from 10 to 30 years.
An NDL (No Dollar Limit) Warranty states that any defective products or failure of products used will be fully covered by the manufacturer, so long as the products were under proper use during the warranty period. Although there is often an additional fee, an NDL warranty is the best manufacturer's warranty offered. Regardless of cost, for example if fixing the problem costs more than the original cost to install the roof, the problem is still covered. This warranty does not cover damages caused by abuse and typically won't cover labor costs to repair or replace defective materials.
Workmanship Warranty
A Workmanship warranty is a contractor-provided labor and material warranty that the manufacturer requires the installing contractor to hold for a period of time. This typically ranges from 1 to 5 years. This is required to ensure the installer's installation does not have any defects.
The terms of each warranty allow business owners and managers to make appropriate decisions about which materials to use and who will install them. Since there are limitations and differences between all warranties, it is important to understand what a warranty will cover before investing in a new roofing system. Holland Roofing can help you with weighing your options and offering the best warranty for you and your roofing system.
Once you understand your warranty and what is covered, it is important to understand your role as a business owner/manager. You are responsible for any costs not covered by either the manufacturer warranty or the contractor warranty, and for maintaining your roofing system. This includes damage from foot traffic, failing/weathered sealants and loose/missing fasteners.
Holland Roofing offers an excellent maintenance program that makes this process easy and keeps you on top of possible issues before they become a problem.