Commercial Roofing Solutions.
FROM ROOF LEAKS TO ROOF REPLACEMENTS.
We believe in Quality, Tradition, Loyalty & Dedication to You!
Contact Us
From plans to production to perfection.
Let's get your project on the schedule.
Click Here
Over 2,300 perfect installations and counting.
Let's get your new roof installed.
Click Here
Roof leaks can be prevented.
Leaks don't have to ruin your day,
Click Here
Less disruption, Less cost, More life.
Let's see if your roof qualifies for a coating.
Click Here
National Reach, Local Presence
If you have worked with us, you know we care about our customers. Our business model is tailored to our services. We have separate divisions for our Roofing Repair and Maintenance (RMM) divisions along with dedicated crews when it comes to replacing or installing new commercial roofs. No sharing employees and no journeymen. Only trained professionals that love what they do.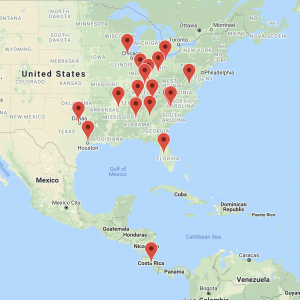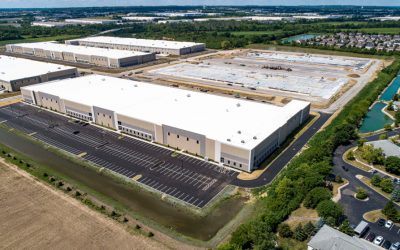 Northpoint Building #5 was a new construction projected installed by our Holland SPD branch out of Milford, OH.
The project was over 2000 sqs of mechanically attached 45 mil TPO over 2 layers of polyisocyanurate insulation with a 15 year warranty.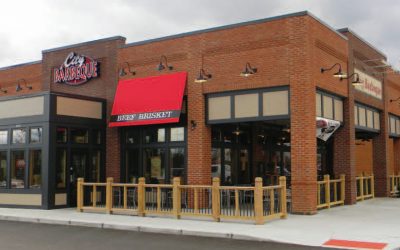 City Barbecue was installed by Holland Roofing of Cincinnati. Inc. The 43 squares project is made up of Firestone .045 mil TPO with a life span of 20 plus years.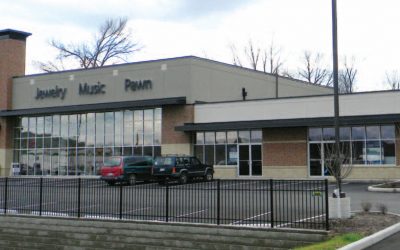 Rivers Edge Retail was a new construction installed by Holland Roofing SPD of Milford, Ohio. The project included 145 squares of loose laid, Firestone EPDM membrane, ballasted and 9 squares fully adhered Firestone membrane with a life span of 20 plus years.