Owner: Northpoint Development
Construction Type: Mechanically Attached TPO
Total Roof Area: 218,352 square feet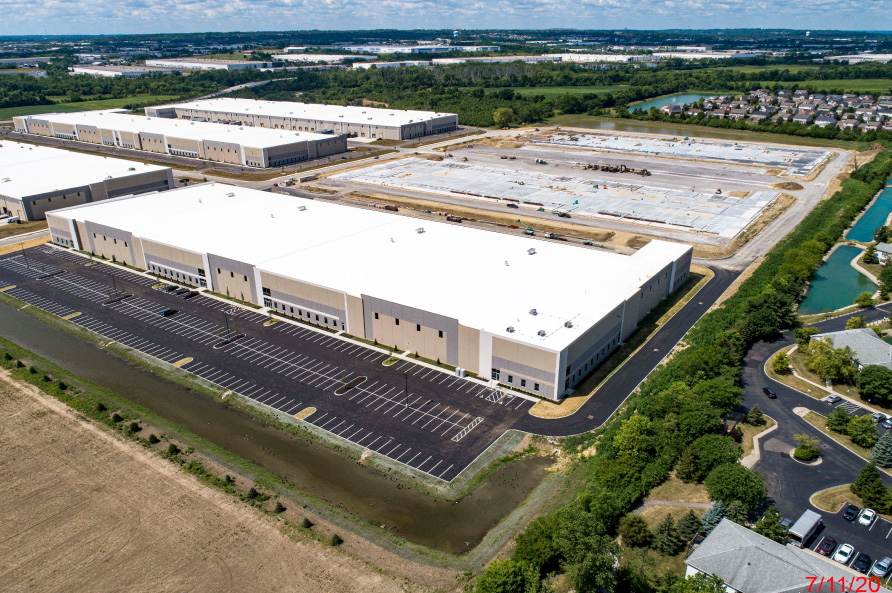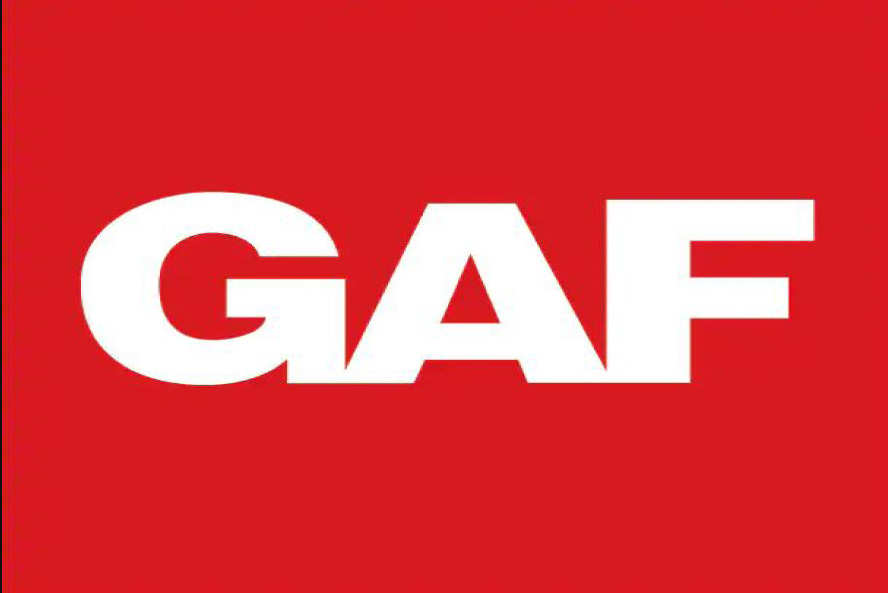 Northpoint Building #5 was a new construction projected installed by our Holland SPD branch out of Milford, OH.
The project was over 2000 sqs of mechanically attached 45 mil TPO over 2 layers of polyisocyanurate insulation with a 15 year warranty. Holland Roofing installed the project on time and within budget.
Holland Roofing SPD
5293 Tech Valley Drive Milford, OH 45150
Phone 513.8331.9444
Fax 513.831.4366